Looking for a novelty!
Shiny red and blue, dotted with white stars, painted with detailed images of the Statue of Liberty and the legendary Bald Eagle. They only knew what it looked like. The Liebherr team had kept all the details of the fascinating technology of the powerful vehicle to themselves for later.
Never before has a four-axle crane managed to carry out jobs for a five-axle crane so perfectly.
However, it was clear that the red and blue giant was en route to a port, from where it was to be shipped to the Conexpo in Las Vegas. But there must have been shouts of joy from the people in many of the cars on this route. That's what we think anyway, because we have received a whole series of very moving photographs to prove they saw it.
"There's nothing more on 4". That is the slogan for the secret machine which can justifiably be described as the most powerful 4-axle mobile crane in the world. The new crane hoists an incredible load of 120 tonnes on four axles.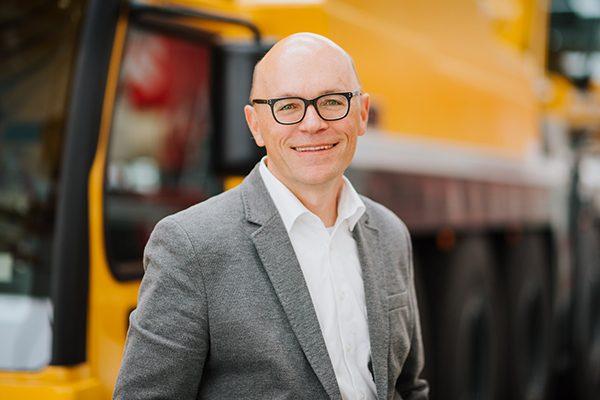 That is one less than any of the other mobile cranes in its class. It answers to the attractive name LTM 1120-4.1 and its telescopic boom is 66 metres long. It doesn't even have to make much effort to reach the same level as cranes in the 200 tonne class. If it stands on its tiptoes and stretches out its arms, the LTM 1120-4.1 can achieve hoist heights of up to 94 metres. The telescopic boom extension required for this is seven metres long, whilst the hydraulically adjustable double folding jib measures 19 metres. Both of these accessories are, of course, compatible with other Liebherr cranes.
As you would expect: suitable for various uses
In addition to the fact that we are always delighted to place lots of lifting capacity on just a few axles, this new vehicle is also unbeatably practical. "I can get a four-axle machine onto the road significantly more quickly and easily in many regions than a five-axle crane", explains Jan Keppler, Head of the Product Management Department.
He is very familiar with the wide range of different driving regulations for mobile cranes around the world. "Getting a permit from the relevant authorities quickly and easily is very important for our customers. And on constricted sites, the four-axle crane comes into its own. It is powerful but compact and can be moved into position effortlessly."
Naturally, it also features the VarioBase® and VarioBallast® systems. They deliver additional flexibility, safety and economy. Our engineers also developed a variable ballast concept with a quick-change system for different driving situations. The engine satisfies the new stage V emissions directive and can be modified to comply with the regulations which apply in countries outside of Europe, for example Tier 4 for the USA or stage III for low regulated countries. This makes the LTM 1120-4.1 ideal for use all over the world.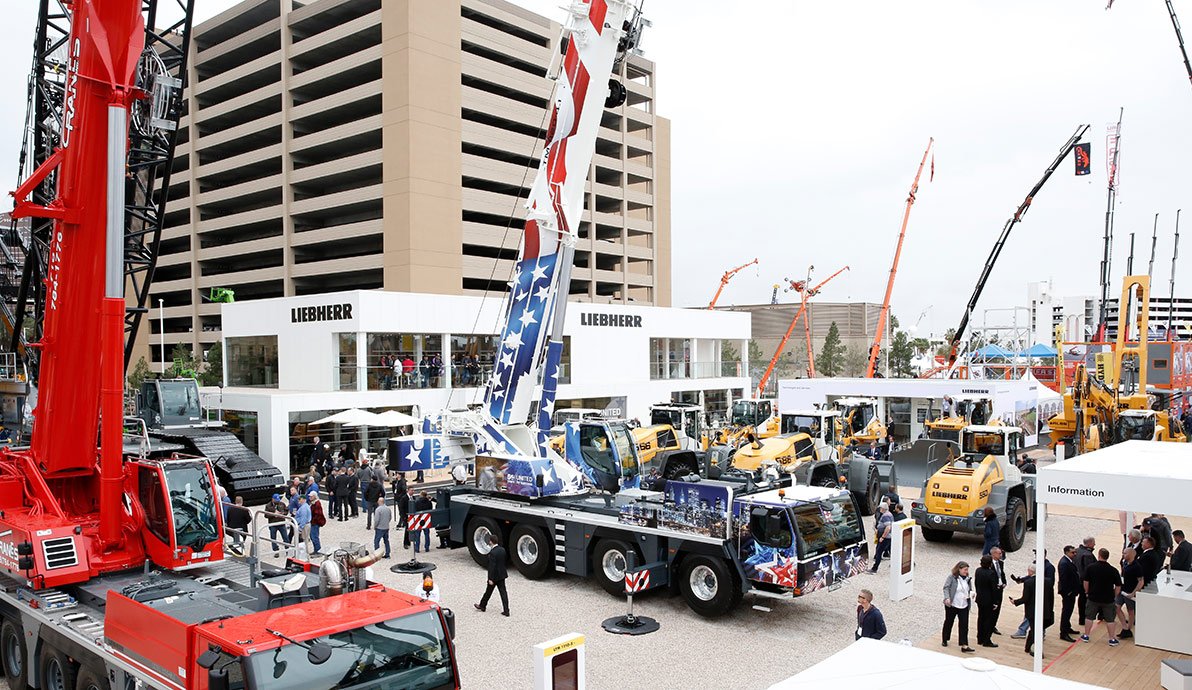 This article was published in the UpLoad magazine 01 | 2020.