Why Liebherr-Reman?
Compared with other providers of remanufacturing solutions, the Reman Program from Liebherr offers many advantages. For example, the components are not just stripped down to the individual parts but all worn parts are replaced with original parts. As an original equipment manufacturer (OEM), we always have the latest technical developments at our disposal and test every Reman component on test benches to the same standard as series production parts. Attractive fixed prices and a new part warranty on the whole component round off the offer.
Table is scrollable
| | | | |
| --- | --- | --- | --- |
| | Standard repair by third-party provider | Overhaul by third-party provider | Liebherr Reman Program |
| Stripped down to individual parts | ✗ | ✓ | ✓ |
| Exchange of all worn parts with original parts | ✗ | ✗ | ✓ |
| Access to latest technical changes and specifications | ✗ | ✗ | ✓ |
| Reprocessing of individual parts in accordance with industrial standards | ✗ | (✓) | ✓ |
| State-of-the-art test benches same as series production | ✗ | ✗ | ✓ |
| Fixed prices regardless of extent of work required | ✗ | ✗ | ✓ |
| Complete new part warranty on whole component | ✗ | ✗ | ✓ |
Comprehensive advantages through remanufacturing
Remanufactured components ensure a high level of machine availability at an economical price. The costs and warranty conditions for exchange components and general overhauls are clearly defined from the outset. This gives you full control over life cycle costs, reducing expensive follow-on repairs and downtimes.
We are pleased to pass on our confidence in our own products to you — with a new part warranty on overhauled and exchange components. Even with repairs you can expect 50 percent of the new part warranty. This always applies of course to the whole component.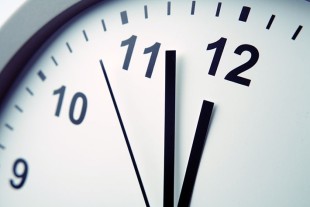 Expensive downtimes are a thing of the past. By proactively ordering a Liebherr exchange component, your machine will be operational again in under 24 hours. Even general overhauls and repairs take just a few days.
The quality of Reman components matches that of new parts. We achieve this standard by taking the greatest care in our work. This involves keeping test equipment and processes up-to-date at all times. As an original equipment manufacturer we also always use original spare parts.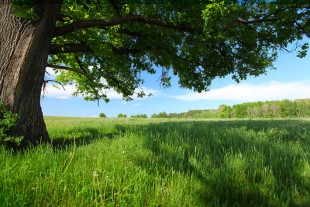 By remanufacturing used components, up to 75 percent of material and energy costs can be saved compared with the production of new parts. This protects our natural resources and benefits our customers through economic price structuring.