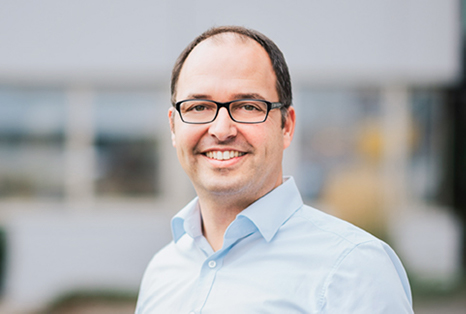 Refined calculation models:
The wide-ranging experience that the design engineers and structural engineers have with thin-walled boom sections has enabled the popular calculation models and approaches of the finite element method to be further refined. Supported by high performance computers, the real load-bearing structure of the crane is simulated even better in the static calculation model. This makes new findings and methods possible which can be used in the development of new cranes. For example, for the LTM 1650-8.1, which was unveiled for the first time at the Bauma event. However, these new findings can also be transferred to existing cranes such as the LTM 1750-9.1. The most recent calculation standards have also been taken into consideration. As a result, the lifting capacities of the 750-tonne crane are significantly higher in most working ranges than those that were calculated at the market launch of the crane in 2012.
We have completely recalculated the crane. The latest findings for calculating lifting capacity in compliance with all current standards have been taken into consideration – we have simply made the crane more powerful.
The new lifting capacity tables also contain a table with the nominal maximum lifting capacity of 800 tonnes. Owners of the LTM 1750-9.1 can now update the crane software with the new tables and, if necessary, add any additional equipment required.
There is also the fact that the LTM 1750-9.1 has broken into a higher lifting capacity class due to the new luffing jib configuration used for wind power work. So, for example, more than 10 tonnes of additional lifting capacity can be generated for erecting wind turbines on 90 and 100 metre towers. The LTM 1750-9.1 is also significantly more powerful for heavy duty hoists. One example of this is loading transformers into ships with normal working radii of 12 to 16 metres. The additional lifting capacity in these cases exceeds seven tonnes.
Furthermore, lifting capacity tables for three wind speeds are now available for this crane and for all the latest new developments. This delivers significant additional support for customers, both during job planning and in operation.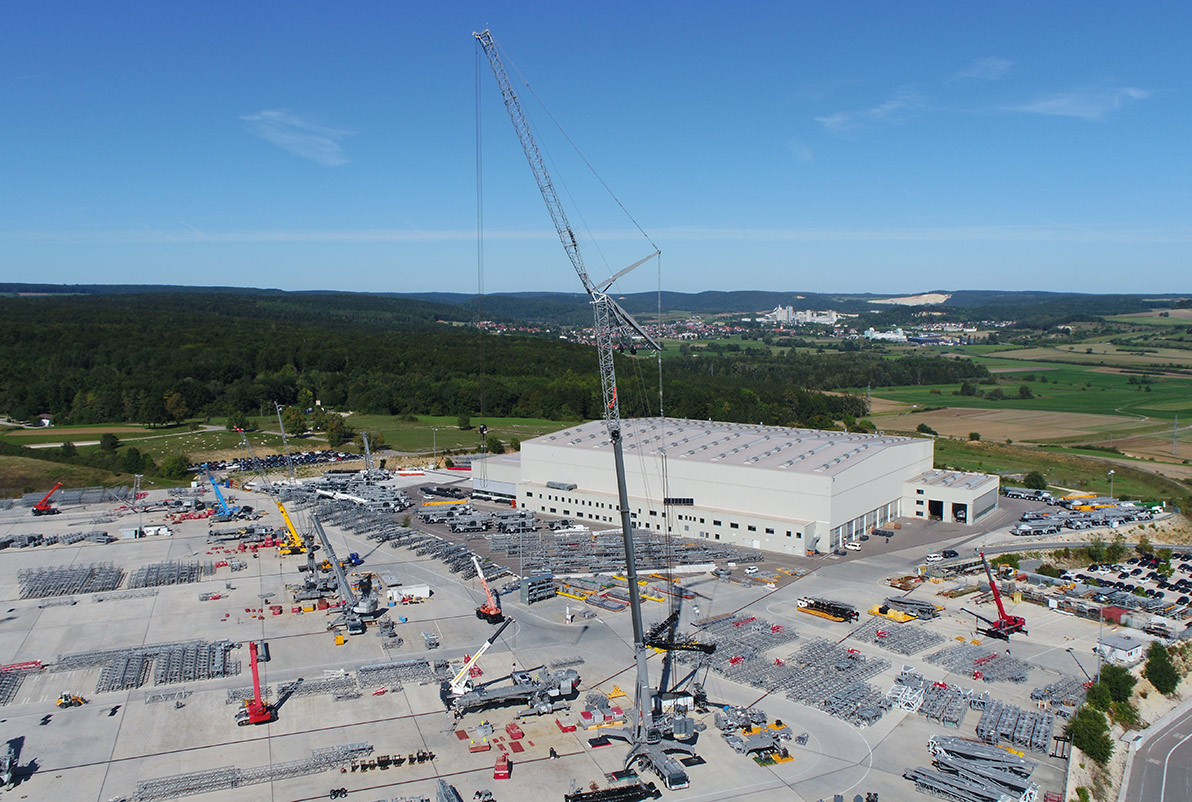 This article was published in the UpLoad magazine 02 | 2019.