REMAN: As good as new
High-quality machines with a second life cycle. What if a machine becomes outdated, but still performs well?
Depending on technology, age or residual value, customers can choose between a reconditioned used machine, a general overhaul or a repair of their machine to original manufacturer quality, at attractive conditions. A machine from the REMAN program looks like new inside and out, complies with the state of the art and obtains a new warranty.
Used machine
With the used machine program, we offer the opportunity to replace the outdated machine for a "new" used machine, which is a reasonable alternative to new machines. This concept also enables a reduction of the downtime in the case of a general overhaul of an operator's own machine, as these machines can be rented for the duration of the general overhaul. A Liebherr used machine complies with the latest technical standards, and its design has the same manufacturing quality as a new machine.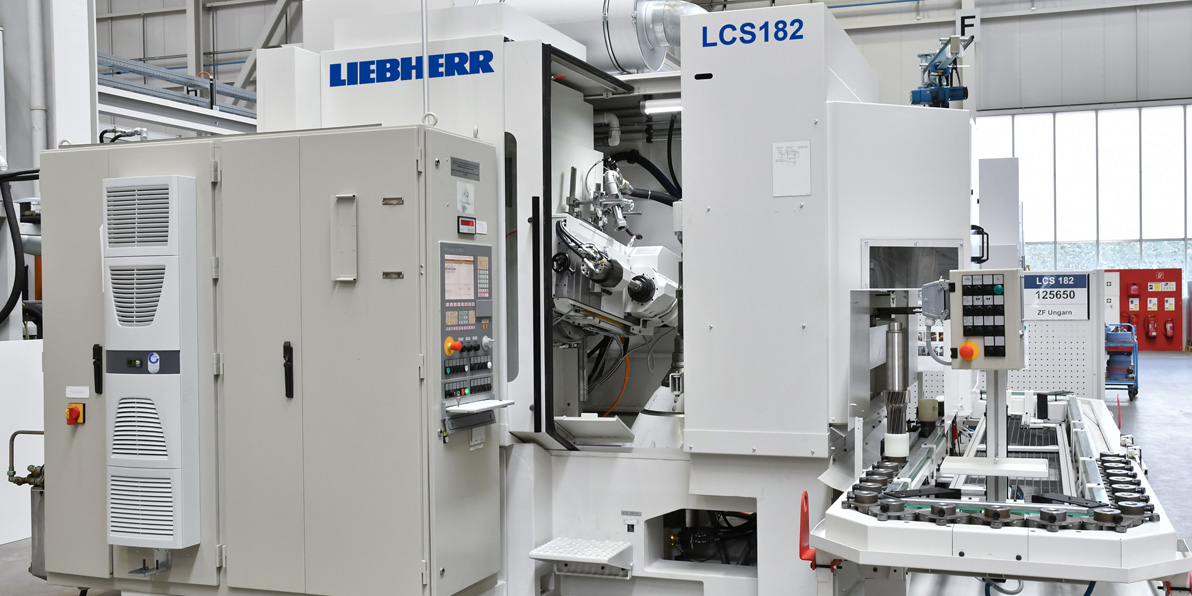 Before and after the REMAN make-over
General overhaul
For the reconditioning stage of the general overhaul, the machines are completely disassembled and cleaned. All wear parts and damaged parts are replaced. The machine is then restored to its original technical condition, freshly painted, checked according to the original manufacturer's standards and given a warranty. The costs of a general overhaul can be based on a fixed rate or time and effort.
Repair
parts of the machine are initially identified and then properly repaired. Before returning the machine, the component is checked according to test criteria and then supplied including a warranty.
Experience is decisive
"In 2011, Liebherr set up a specialist department for repairs which has now been expanded to cover used machines and general overhauls of machines", highlights Ralf Glatzeder, Product Manager for REMAN. "Qualified and experienced employees, who have many years of experience working on the assembly of the machines and are very familiar with older control systems, work in the REMAN area. The competence of the colleagues is absolutely decisive for a successful reconstruction", adds Glatzeder. "Only outstanding technicians are able to give these machines or components a 'second life' at top performance, and make the machine or component available to the customer as quick as possible." The general overhaul for all technologies (grinding, hobbing and shaping) is offered from the year 1999 onwards.
Before and after REMAN of the machine interior